Miso cutlet
Nagoya gourmet with sweet and spicy red miso sauce in crispy pork cutlet!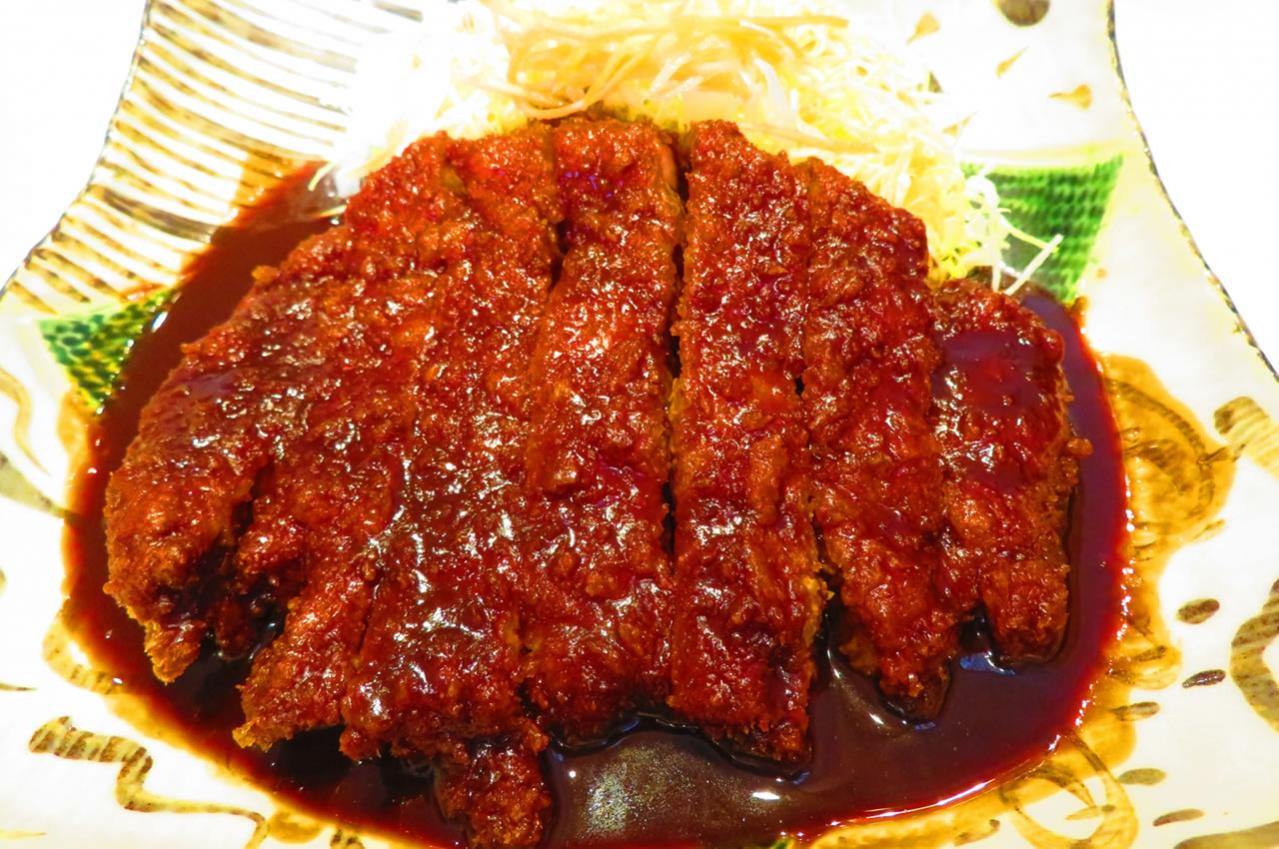 Aichi
Miso cutlet introduction
In a tonkatsu shop in Nagoya, there are almost no miso katsu restaurants. A lot of miso is served on the freshly fried cutlet, and it is delicious that you want to replace the pickled rice. Miso cutlet is a pork cutlet with bean miso such as Hatcho miso, bonito soup, sugar based on sugar and a unique sauce that has been sweetened, but many have a sweet taste. It is a secret sauce with different ingredients and manufacturing methods that are blended in each shop.
味噌カツの作り方