Takoyaki
If you come to Osaka, it's takoyaki for the time being!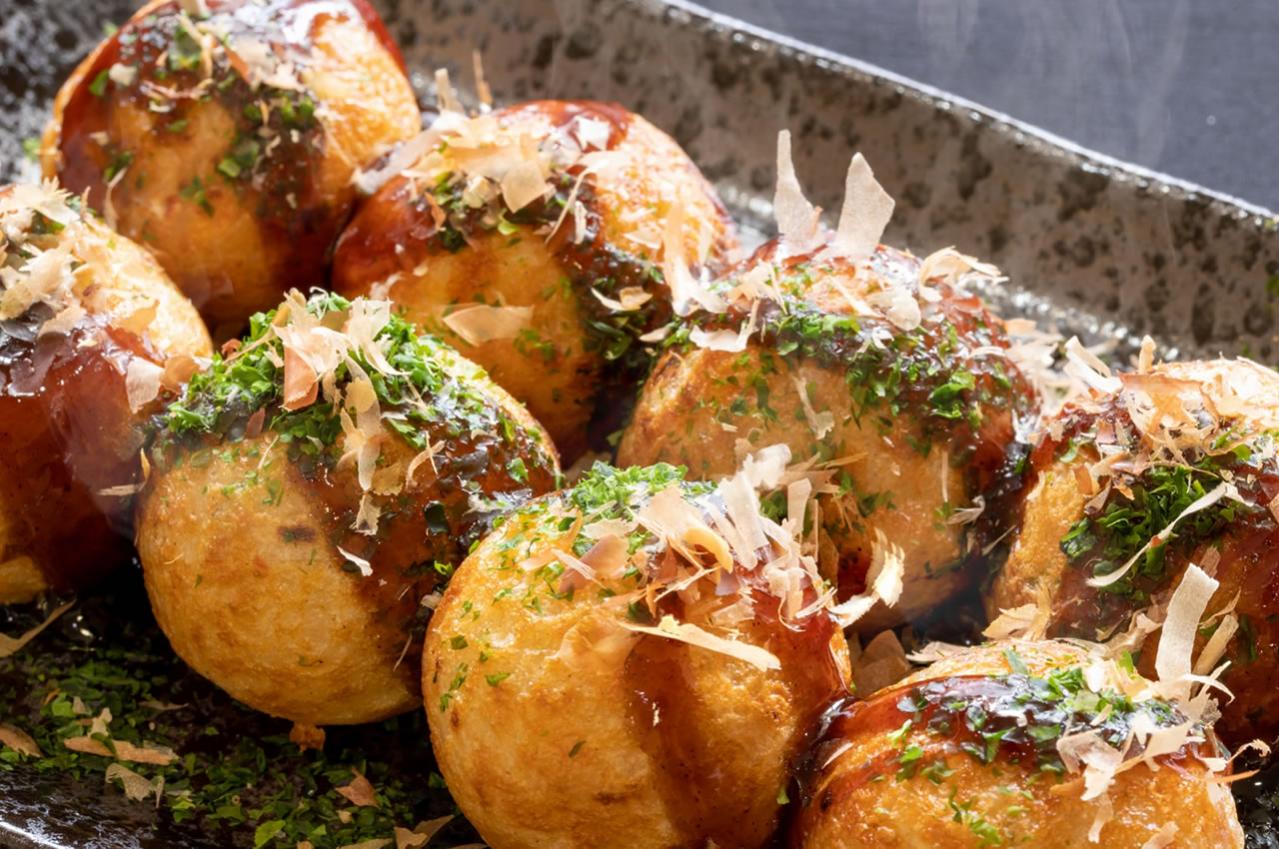 Osaka
Takoyaki introduction
Takoyaki is a dish in which wheat flour is dissolved in water, cut into bite-sized octopus, and chopped green onions, beni ginger, etc. are baked in a round shape.
It is a food sold by street stalls such as Ennichi (Ennichi Ennichi and a festival) in Osaka. It is a specialty that is loved by adults and children all over Japan.
たこ焼きの作り方