Hari Hari
Speaking of Osaka's specialty pot, Mizuna and Whale Hari Nabe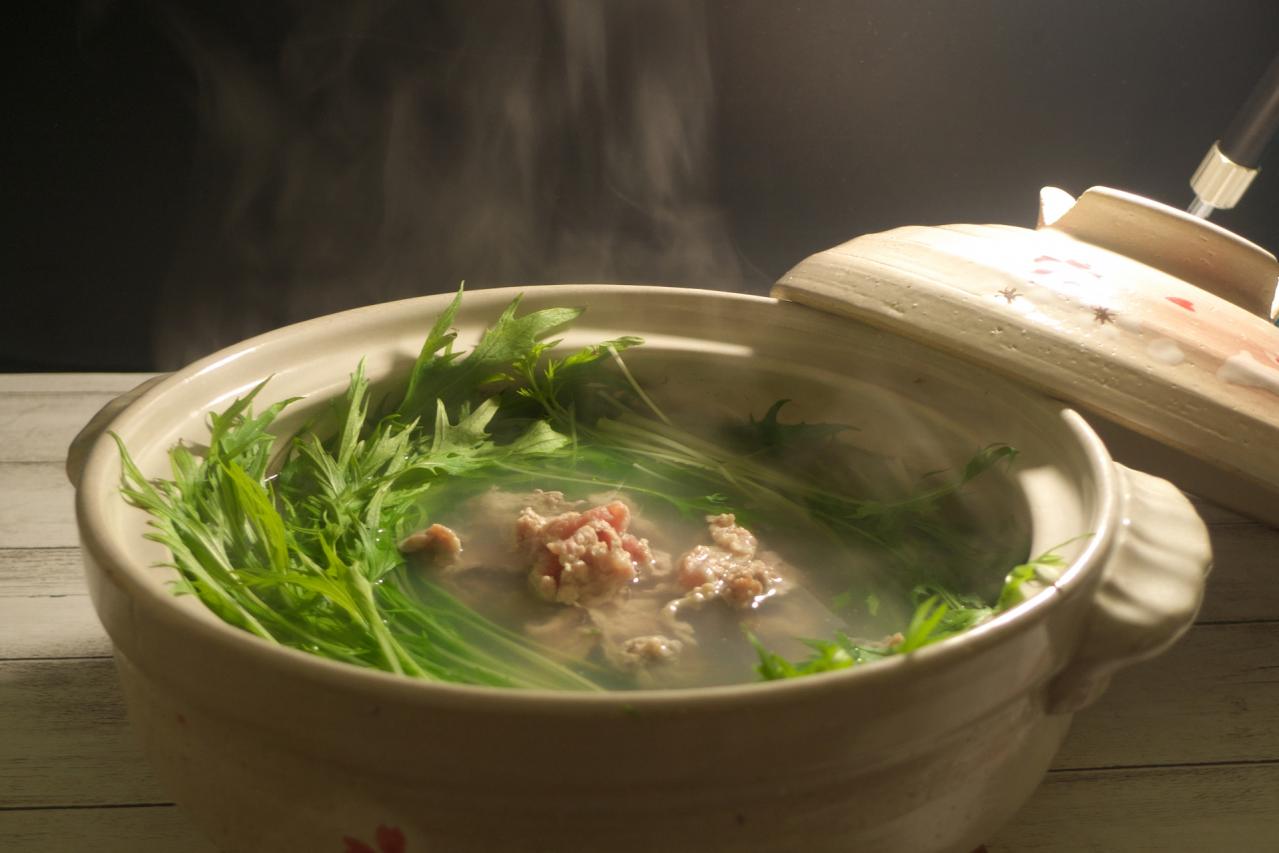 Osaka
Hari Hari introduction
Hariharinabe is a hot pot dish made with whale meat and Mizuna. It is said that Tokuya, which was operating in Osaka Sennichimae, originated.
"Harihari" is said to have given its name from its crispy texture due to the fibrous texture of Mizuna.
Unlike common hot pot dishes, it is a simple dish that does not include anything except whale meat and Mizuna.
ハリハリ鍋の作り方