Grilled squid
Kansai's Soul Food "Squid Grilled"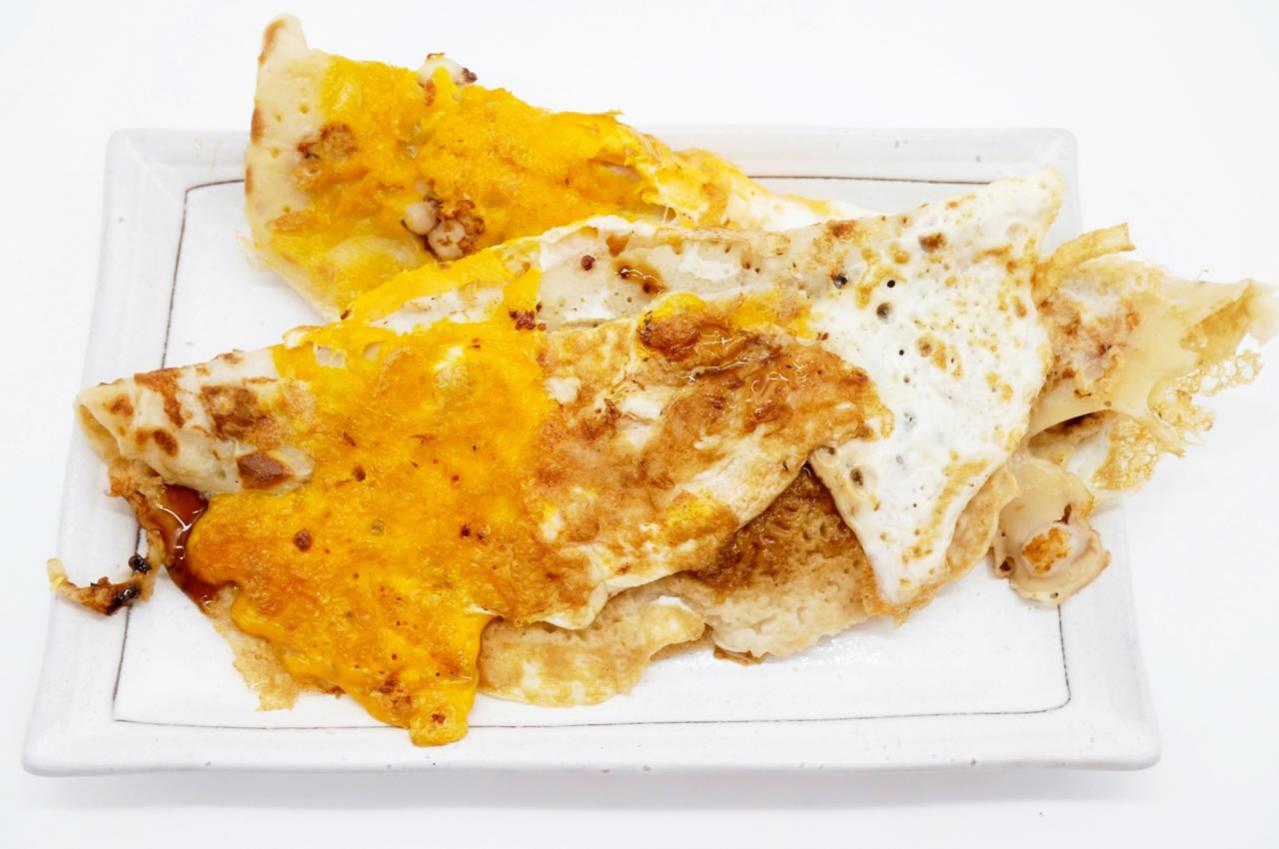 Osaka
Grilled squid introduction
Squid yaki in Osaka is not a figure grilled squid, but it is one of the "komon" that Osakans love.
It is a dish made by kneading secret dashi, flour and squid, sandwiched on a dedicated iron plate and baked at once.
It has a unique texture with sweet and spicy sauce, and its flavor spreads throughout the mouth and makes the taste of the savory sauce a habit.
イカ焼きの作り方