Okonomiyaki
Okonomiyaki, a specialty of Osaka along with takoyaki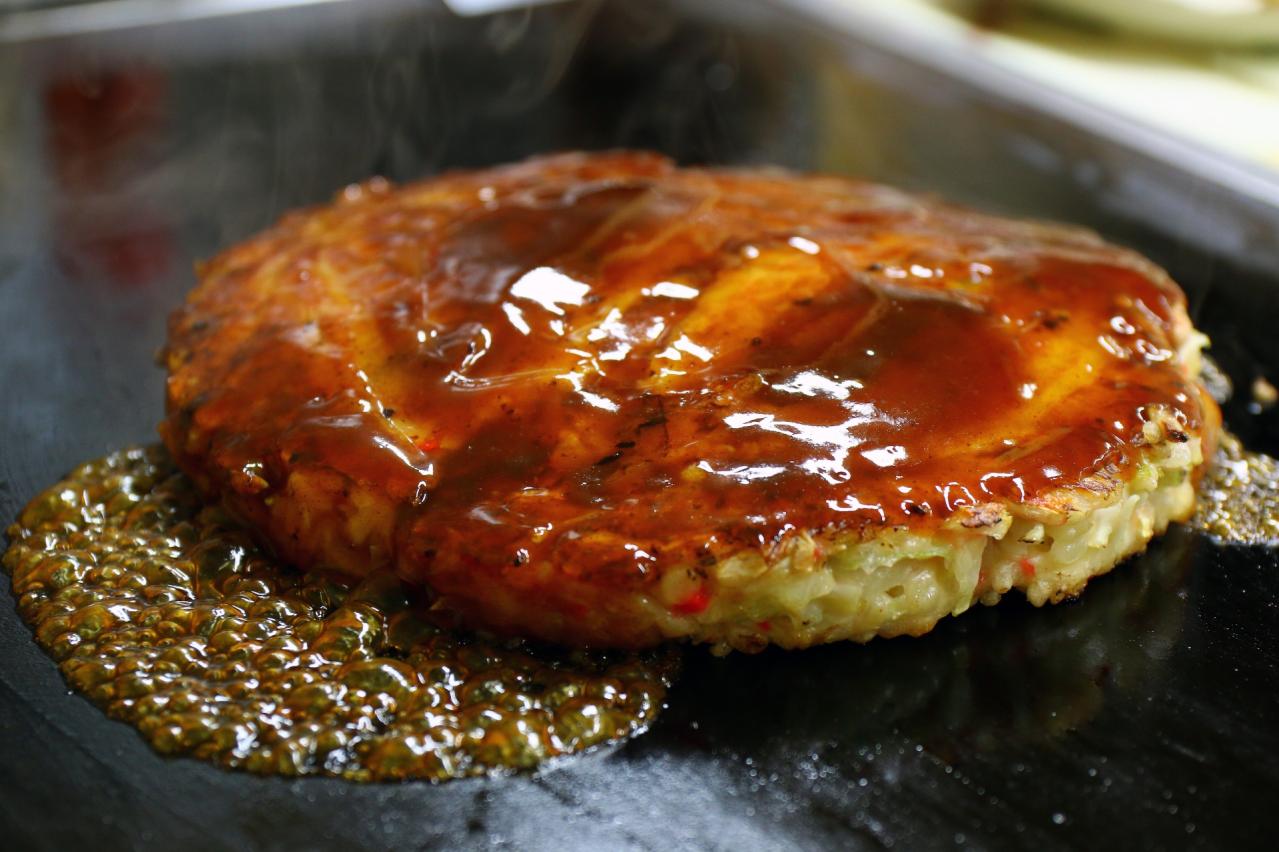 Osaka
Okonomiyaki introduction
Okonomiyaki is a dish that is eaten using flour dissolved in water as a dough, using vegetables, meat, seafood and other favorite ingredients, grilled on an iron plate, and served with seasonings such as sauce, mayonnaise and green oori.
Okonomiyaki is a specialty of Osaka along with takoyaki. Osaka boasts the highest number of okonomiyaki shops in Japan, and the number is over 3000.
Even in a small town takoyaki shop, you might be touring the taste of takoyaki that you can't taste in other prefectures.
お好み焼きの作り方